On the Inside
October 5, 2012
It's like a pit.
A pit full of overflowing dark.
A lake in a storm.
An ocean that's tides never roll back.
Just small enough to conceal under a mask
of fake smiles
of dumb laughter
of hope.
Hope of a life were people would understand
sit and listen
give me sympathy
not judge what they
can't see
can't understand.
People fake it.
My thoughts are real
raw
unbelievable.
People can laugh
smile
move on.
Not me
Not soon
Not in this world.
This world isn't for me.
It's for the living.
I stopped living
on the inside
long ago.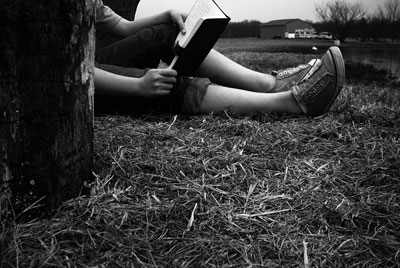 © Kristen D., Kenton, DE