Where I'm From Poem
October 5, 2012
I am from cereal &Milk, from Captain Crunch & 2% Milk
I am from the dollar menu at McDonalds
I am from the grass stains on my pants, the dirt on my face.
I am from respect and loyalty, from Michelle & Gene Garcia.
I am from the "I'm right about everythings" and "Don't mess with my familys"
From stand up or shut up.
I am from a Christian Church. Victory Outreach.
I'm from Denver, Colorado, chille rellenos and menudo.
From the Family Crisis Center, this broke my family up, the pain from being away from my family, but the joy of finally being able to go home with my Family.
I am from Gene and Michelle.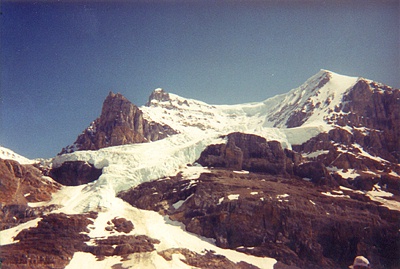 © Julie B., New City, NY