Moments
October 5, 2012
When you stop and think of life,
And what it truly means to live.
When you stop and just think,
Of what you really have to give.
When you're living each moment,
Not caring who can see.
When you're living out each day,
Being exactly who you want to be.
When each moment is a gift,
And it's not about how long or far.
When you focus on the present,
You'll find out who you are.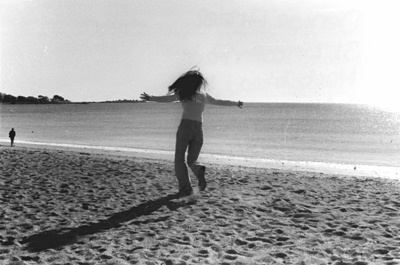 © Denise A., Marblehead, MA