Meaning of YOUR life
October 4, 2012
The meaning of life is simply to die.
Though no one really understands why.
We all live our own life, short, or long,
Yet we all share the same fate whether it's right or wrong.

Why do we all live, just to end the way we do?
Why put up with all the things that life may put you through?
Some die inside slowly because others brought them to.
I know a part of me died when I was no longer with you.

But I suppose the truth, though sad to see,
Isn't based on what you or I believe.
It is based on every single breath,
Whether awake or lying at rest.
Everyone has their own reason, their own goodness or strife
So, I guess you can decide the meaning to YOUR life.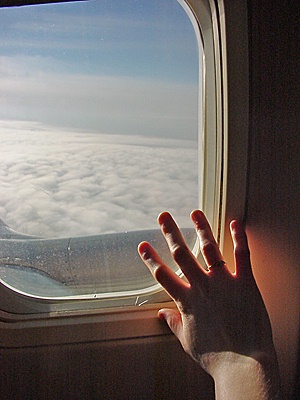 © Greg K., New Lenox, IL