Dead Secret
October 1, 2012
His hand on her thigh, she can't relax
She puts a smile on her face no one can know her secret.
When she goes home it all starts again
Like a nightmare she can't wake up from,
She screams but nothing comes out.
Her wrists are stained red,
Her jacket is her camouflage.
She goes to sleep and dreams of a way out.
With tear filled eyes she is carried away
Years from now no one will remember her.
The girl on the news who lived in terror,
The one who died for a reason no one can explain
Why she killed herself over his sick little game.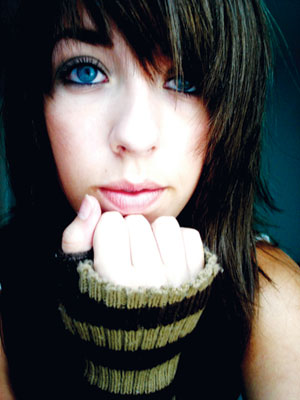 © Brit H., Peabody, MA