This thing called Life
October 4, 2012
Life is given in
small Portions.
Each portion brings
Promise.
Yet before the end of the
Portion,
one anxiously waits,
predicting the brilliance to come.
And each Portion brings as much
Satisfaction
as the other at first,
then it becomes
Undesirable.
But what did one
Expect?
That these portions get
Better?
Not true!
Every portion has its
Difficulties
and
Surprises.
But with each portion one gains
Strength
and
Knowledge
for the next.
And so one's life is being
Prepared
without the knowledge of such.
Planning
Life is simpler than
Living.
But
Living
is the only
Way
to
Survive.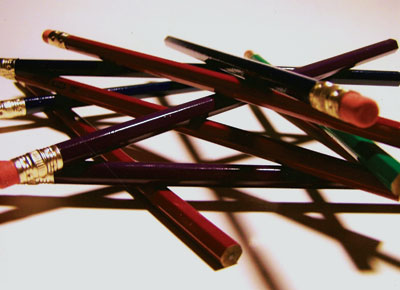 © Nicholas K., Weldon Spring, MO