Keep it real
October 4, 2012
In my fantasy,
I tell you my feelings
You tell me my suspicions
So we talk.

In my fantasy,
You are my boyfriend
You claim me as your girl
So we are.

In my fantasy,
You tell me the truth
We share our stories
So we open.

But that is only in my fantasy.
And according to you that's all it ever will be.
So we pretend.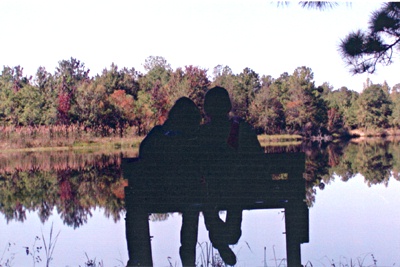 © Heather J., Slidell, LA