Pretty
October 3, 2012
Pretty,
What everyone wants to be
But why ?
I don't see how it is so good
To fit in society
One of the "pretties"
I guess I'm just a outcast
As everyone describes me
Someone different ,
As if I'm a alien,
Not pretty,
To me being pretty is too extreme
to fit in is..
Why can't people just be their self and still be considered "pretty"?
Society makes no sense
but i guess I'm just a outcast
'cause the way i think , or even look
I keep my hair in my eyes
So no one would see into them
The pain when they say those words
I don't want them to see me cry
But no ..
I refuse to cry , i never want them to win
I hide my pain , but everyday it becomes more and more
I guess though
That's the punishment for not being "pretty" .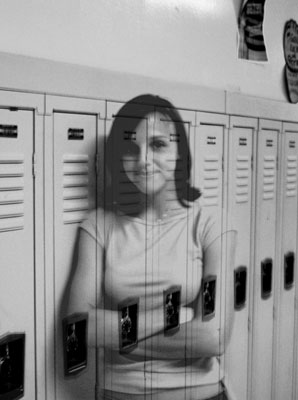 © Amy D., Troy, OH