November
October 3, 2012
November.
Leaf-crunching satisfaction as I walk through the trees
Bare branches blush at their state of undress
I don't mind.
The squirrels hoard their treasures,
The birds abandon their nests, flying on to the warm South.

November.
A cool breeze taps me on the shoulder and whispers in my ear,
Telling me secrets and that the first snowfall of Winter
Is coming soon.
The friendly howl of the wolf,
The blue moon's quiet reply.

November.
Feasts of fortune and family
A tentative touch by the fingers of Winter
The warmth of the fire.
Cold of night and Cold of day
Frigid fingers intertwined together.
November.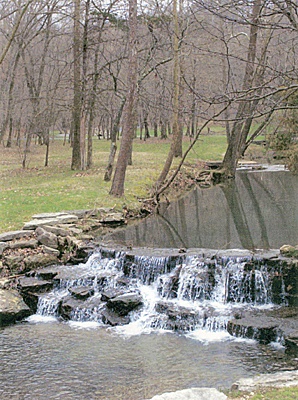 © Tyler B., Luther, OK