What's it like?
October 3, 2012
What's it like,
To live you're life in lies?
What's it like,
To constantly want to die?
You look twice,
It's just a waiting game,
to see who goes insaine,
or who stays the same.
She expected you to change.
you've only driven her crazy.
she's the first,
The one to break for you,
Hiding all her pain.
Yes it's true everythings she does,
It's all for you.
She's broken but,
She won't let you see.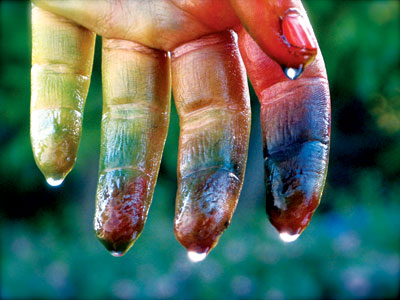 © Allison F., Menlo Park, CA