The Dancer
October 1, 2012
She steps out onto the floor
The moment she touches it, she's gone.
Her eyes glow, her arms raise, and her feet move.
She twirls and tumbles and leaps
All thoughts vanish
As she loses control.
The movements amaze her watchers
Even the angels stop and stare
As she is possessed by the beat.
The drums shine in her eyes
The music streams from her fingertips
Everything about her is song.
She does not know what is happening
She is merely the music's guide
Humble and obeying
It searches for a way to escape
It controls her every breath
Her every step, her every dance.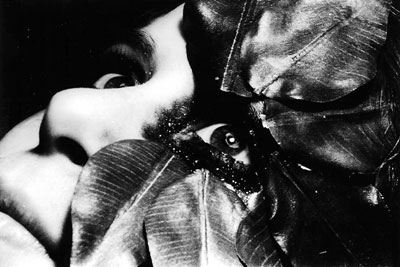 © Marissa S., Westminster, CO