Trying
October 1, 2012
Trying to sleep, but these
tears keep coming.
Trying to control them, but
I can't stop the flow.

Knowing you'll be gone, hurts
my heart.
Knowing no one will understand
how I'm feeling brings even more tears.

I'm trying, trying to move on.
But I can't do that.
Trying to forget the person you love, is like trying to remember a person you've never met.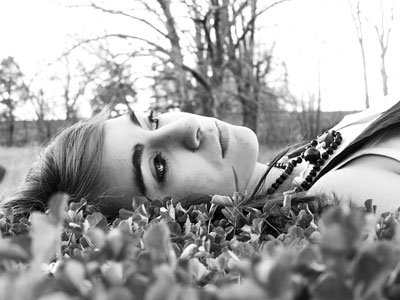 © Jasmine R., Bourbon, MI