A Sailor!
October 1, 2012
Give me Sustenance, dear Land Of Living!
Give me wings to fly,
How I wish to be a Sailor-
Sailing the sea of your skies!
Like larks, and lark around,
Unstopped!

Give me the feet, so I may brisk walk,
And feel the cool dew of the fields,
Brush past me.
And the wetness of the soil,
Embrace it with all my might, and
Dip in them, like Dolphins,
In a Circus!
And eat their fruit, devour the bits.

Allow me to sit one day, calm,
Hushed by the River's muffled tones,
And get engulfed-
By the myriad ripples, which indicate,
A secret path somewhere, afar, hidden,
Full of life, full of mass,
So I may feel like a Sailor,
Lost somewhere in the Oceans!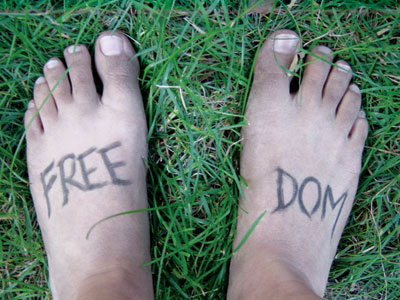 © Anna B., Northville, MI