A Toast to Death
October 1, 2012
She walks down the dark cobblestone road
the smell of stale earth invading through the streets
filling her nostrils, slowly grasping her soul.
Smooth fingernails with scaly skin, twist and turn her neck, a calming sensation as her body snaps in half.
Death is the new smell,
a high engulfing her soul
bubbling through her veins.
She herself finds sanity.
Death puts her in a delicate sleep.
Visions of sparkling smiles fill her with hope.
She feels warm,
"Away in the manger",o, no, not even close
It's just a dark angel and the hellish abyss,
awaiting her toast.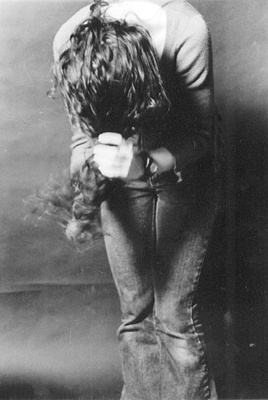 © Cerys W., Marblehead, MA