My Love
October 1, 2012
I lay in my bed at night think how does he feel about me.

How do I know it wont.
Does he love me I long to know.

People tell me to give up.

I cant love him, but I do.

Our friendship is close.

Do i risk messing that up.

Do I need to just come out and tell him, that I love him.

If i lose him, my heart will be broken, more than it already is.

I wont be able to breeth with out him.

I need him, I want him,

I cant live with out him.


So now I tell myself it;s hopeless.

I'll never stop loving him.

He has never loved me.

He never will.

There is nothing left to fight for.

He loves another.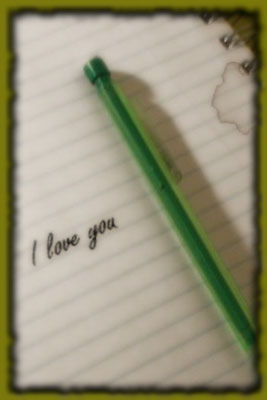 © Rebecca B., Marietta, GA