This Is Who I am: Poetry
October 1, 2012
When I try to rhyme, my rhymes take time like a waiting line I wait and wait for these words to bind.
Tell me how I feel, try and convince me its real.
I'm a woman, not a meal, My heart is not for you to steal, and no I won't send you pictures that reveal everything that I conceal purposely.
I want to be the next big thing, problem is I can't really sing or do anything.
Wasting all my time thinking of how to be something. Something they can't look down on, Something they can call number one. The one who doesn't use a gun to be number one.
Someone with no voice that still lets their song be sung, Although you think you have me won, your battle has just begun. Just because you knock me down doesn't mean I'm done.Your violence I can overcome. I can shine brighter than the sun, watch me shine.
You've crossed the line, messing with my dreams undefined.
Its okay, I'll just unwind these words to your ears, give you new fears to fear, Hope you're listening loud and clear.
I'm going to succeed.
I'm not taking you with me.
I can be whatever I want to be.

I. Am. Free.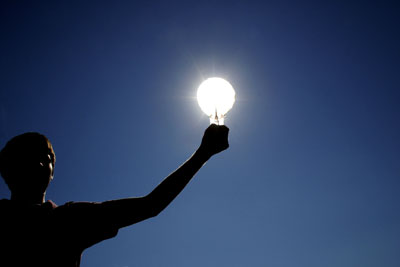 © Ty B., Oak Bluffs, MA