Words Changed Me
October 1, 2012
And one day, they called me fat.
So to please the easy syllable they forced off their tongue and threw at me, I stopped eating.
I starved. I went out, bought a tape measure, and marked off my goal. One half of what I was.
An I guess physically was just the half of me because truth be told I let them get the best of me, not just half my size but half of a person.
And one day they called me into guidance. They stared at my bones they had never seen. My lean legs finally a size 0. Double 00. Still not good enough.
An one day they sent me to treatment. Why am I in treatment for the result of what happened from the way they treatedh me?!
One day they called me fat.

That day was the first day of the end.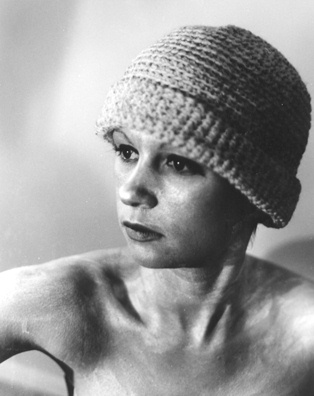 © Rachel R., Warren, ME