Emmett Till
September 30, 2012
Poor Emmett Till,
A pair of brother's kill.
A lost soul in a river,
A bloated body and liver.
The brothers were let off,
They just smiled and coughed.

This all happened in the year 1955,
When the Bryant brothers made Emmett Till take his last drive.
Please remember,
The boy who died in September,
On the twenty-fourth,
Remember Till, from the North.

He died for a dare,
And the South doesn't even care.
A fourteen year-old boy,
He had such a joy.
Until in the dead of night,
He awoke with a fright.

He was dared to impress a woman,
He was killed by two men.
A little while after one,
Till had no place to run.
Till was dragged to a barn,
The men didn't give a darn.
Three days later Till was found dead,
When he should have been found in his bed.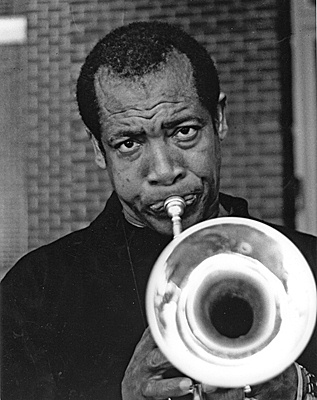 © Shawn G., MacLean, VA