In Retrospect
MAG
September 30, 2012
I was ice cream cones,
sand between my toes and
all my greatest feats.
I was that in fast forward
and I was whole.
Perfectly whole.

(The coffee cup flung itself
from your fingertips.
The liquid hesitated
and escaped before
plaster and glass crashed.
Tiny lines crawled across ceramic.
Pieces separated reluctantly.
And coffee clung to the wall.)

I was homemade birthday cakes,
imperfections lined with rainbow sprinkles.
Freckles scattered across my nose.

I was when it rained,
when we would cover ourselves with mud,
when we danced in a circle, chanting,
when little brown footprints smeared bleached tile.
Heads peeked out from the white bathtub,
my green eyes gleaming, her brown ones laughing,
the Indians of the porcelain prairie.

I was when I blew on dandelions
and the grass wilted from the weight
of all those prayers that drifted downward.
I knew nothing of food stamps
and custody arrangements and decay.

And slowly, I wasn't what I thought I was.

I am when I can't fall asleep
and the moonlight cowers from the fear
of all those worries floating upward.
I know something of nightmares
and footsteps and change.

I am when it rains,
when the wind tugs carelessly at my
brown hair,
when crickets announce the end of a long August day,
when the sidewalk smells thick like earth and summer.
I hope the raindrops envelop me.
I hope I dissolve into all the tiny cracks.

I am bare feet and magnolia trees,
lucid daydreams and lightning bugs.
Grass stains on my bony elbows.

(Shards slide from unseen places,
unite like old lovers.
Lines disappear.
Liquid slithers up the wall,
sucks up the brown blemish,
leaps into its place.
And the cup flings itself
back into your fingertips.)

I am the time you threw the cup that
shattered.
I am that in reverse, the sum of a million
wonderfully unimportant pieces.
And I am broken.
Perfectly broken.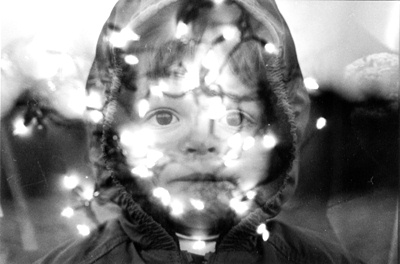 © Catlin B., Marblehead, MA