Whats lost can no longer be found
October 2, 2012
Where did all that we know go?
What happened to the boy I loved so.
The one who knew what was wrong and wouldn't let me go.
The only person I ever had the pleasure to know.
The rain has came and gone and turned too snow.
How will I find my way back to where we use to go?
How can I move on when I can't let go?
Your love was stronger than any fight I ever had to control.
We lost it all and now will never have a place to go.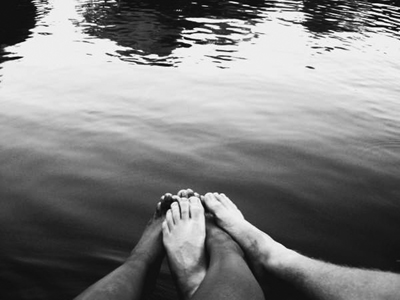 © Michelle W., Ada, MI