Moving Past.
October 2, 2012
I dream to be a traveler
You wish to stay at home.
I dream to have a husband
You'd rather me be alone.
I wish to garner knowledge
Of everything I see
But your constant, defying countenance
Is most discouraging for me.
I don't care what you want for me
I don't care what you do
You go live your mundane life
I'll live mine, and be brand new.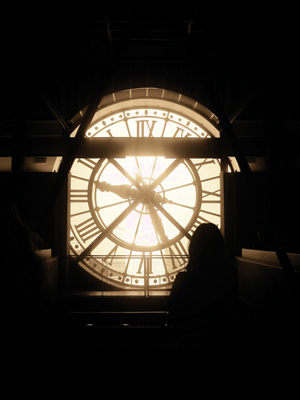 © Treza R., Kalispell, MT