Bitch
September 30, 2012
If I was a better person things wouldn't be like this,
I'm so sorry I can be such a heartless b****.
The fact that I could care less,
Makes this just a bigger mess.
We didn't click we only clashed,
I made you feel like a piece of trash.
You're hearts broken on the floor,
If only I had cared a little more.
Its not your fault its mine,
I'm sorry I was a waste of time.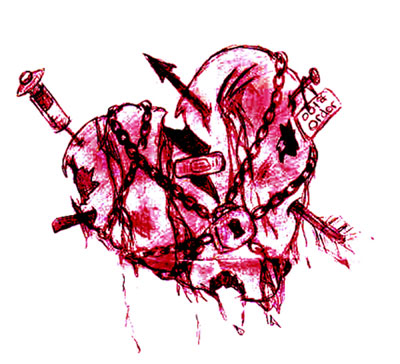 © Asia B., Hudson, MA