Just be you
September 30, 2012
Walking through the park
With my headphones in
Ignoring everyone
When I run into him.
I have a smile on my face
But then it fades
I can tell
His world is dark and gray.
He puts on a fake smile
And he looks at me
How can this boy
Not see what I see.
Look at me
And be brave
I promise with me
You will always be safe.
I'll wipe away your tears
And I will stay by your side
When you are with me
There is nothing to hide.
In my heart
Is where you'll be
I hope this happiness
Will set you free.
I have a wish
Just a wish of my own
You will be you
And you will never be alone.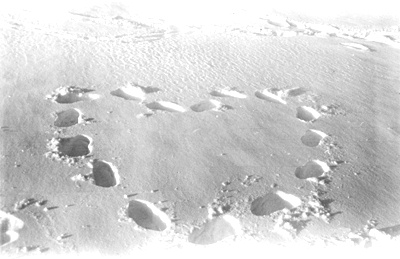 © Kim B., Marblehead, MA