Letters in Concrete
September 27, 2012
Whatever I learned,
I learned from her.

She taught me how to read.
We would practice reading daily;
reading everything from storefront signs to crisp library books.

As I grew older,I read more independently
and drifted away...

The world was balanced until the internal cacophony of her brain marred us.

She couldn't understand the storefront signs
and had a short attention span for library books.

Her words were breezes,
spontaneous
and
forgotten.

I knew that it was my turn to connect with her.
It was my turn to read to her.
We read together.
We laughed again for the last time.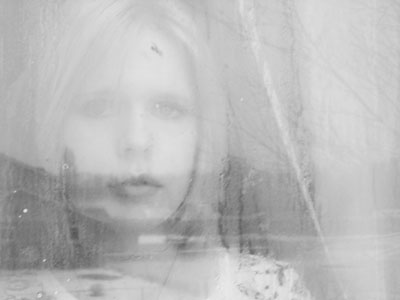 © Hannah S., Avondale, AZ