forever haunted
September 27, 2012
No matter where i go
Your always there...
Its always there...
The pain...
It never leaves
I know that i
Cannot run
Nor can i hide
Because you'll find me
No matter where i am
Just like you always has
There is not an escape
Nor will there ever be one
I'm cursed
Forever and always
Under your watchful eye
You wait for your strike
I try to prepare myself
But i am NEVER actually ready
For what you have in store
Sometimes different, sometimes the same
But no matter how hard i try
You will always be there
Haunting me forever.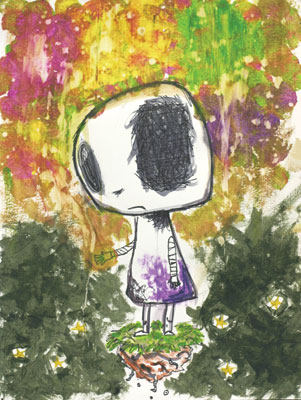 © Ashley W., Port Charlotte, FL