Cruel Fate
September 27, 2012
Every time I hear a laugh, I turn my head, Expecting to see you.
But every time I end up disappointed, I don't know what to do.
I hum your favorite song, all day long inside my head.
At night I start thinking about you every time I get in bed.
Every time I saw the sparkle of your eyes, I knew it would be okay.
I keep waiting to see it again, Every single day.
I wait to see your smile, no one else's compares to yours.
And I wait to see again if my heart will one day soar.
I whisper your name, I wish you were sitting here,
Wish you would tell me that there is no need to fear.
I keep on dreaming, holding on to one shred of hope,
I'm trying to keep on moving, I'm still trying to cope.
I keep telling myself that it would be one cruel fate.
If you had left me, all alone. And now it was too late.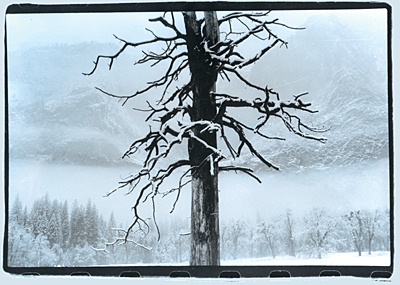 © Steve S., Marblehead, MA