Where I'm From
September 29, 2012
I'm from coffee in the morning

Singing show tunes down the street
Squirrels squirting through shrubs,

Good God, guinea pigs!

Oldie's 106.7 in a little red Honda

Rob Zombie from downstairs
And Sonic the Hedgehog

Dogs bark bark barking from the

Kids down the street
Grandparents every year

Piano repeats

Writing and biking

"I call the computer!"
Steamed veggies and salad

Cheese ravioli

Slug bug, gub guls,

Fudge swirl ice cream
Donut runs—midnight

"Go do the dishes."

A teddy named Rosie
Frogs in the creek
Green Day, Good Charlotte,
Feeling gravy.

Led Zepplin on guitar
Slipknot next door
And a train wakes you up at
Four in the morn


When you finally relax after a day
You don't run
Rehearsals till six, Falling in Reverse
Stare out a window at a cloudless sky
Moon stares you down through branches
Gossamer as butterfly

The Simpsons at dinner
Thievery Corp
Where I'm from you need a
Creative output

And for a finale as I wrap up
My tail
Clipped to my jeans
As I spaz and flail

Dead end street
Two story house
Write into the night
Silent as mouse

Runescape—my past
Future ahead
And Panda Express
Rice and noodles to be fed

Where I'm from, I'm done,
I thank you now, yes,
For listening, reading
But now I digress.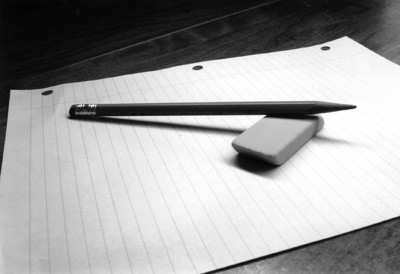 © Michael H., Mildford, CT