these glass windows
September 29, 2012
They deceive you.
Sharp shards that slowly cut
you up from the inside.
The bittersweet aroma that lingers
on your breath, devouring your soul.
Calling your blood it's home.
Destroying everything in it's path.
But yet you still invite it into your life,
Because it's easier to run with it than
It is to sit and face all of your shames, all of your secrets.
It will numb you, but only for a moment.
And when that short time is up,
Everything you worked so hard to bury, slowly
Awake from their graves crying out your name.
"You can run, but you can't hide!"
And you can't, while all the s*** is breathing
Down your neck, knotting your insides
Until you can't breathe, like a python to it's prey.
"Save me" you whisper, you scream to the sky.
But no one can save you from yourself or these monsters that you've created.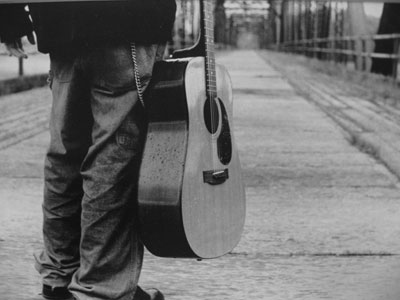 © Bailey M., Eagan, MN