Conversation With the Ceiling
September 28, 2012
The ceiling knows the color of my eyes
It knows my searching stare
It climbed the staircase of my dreams,
When I once led it there.
The ceiling peers
Through the panes of my eyes
The pale face pressed against cool glass,
Commenting on the paradox
Inside. Studying it while it lasts.
The ceiling offers no temporary solace
To its permanent refugee.
And when it does not shout advice back
I conclude that the ceiling is dumb.
Then again,
Maybe it's just me.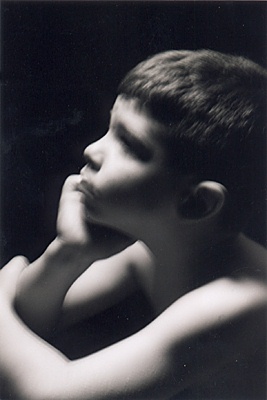 © Dena G., Pittsburg, PA