Declaration
September 28, 2012
Thy kiss is sweet, thy lips are soft, when our eyes meet, I am stunned thereof.

Why do you torture me so, with those charming looks of yours?

For you, I'd climb a mountain, fight a thousand wars!

Yet you know that I love you so, you tease me like a child.

With each look, each touch, each word, this fire inside gets more and more wild.

I am scared out of my mind, by this blazing passion, this love is not a simple fad or fashion!

I fear that I will lose you, that someday you'll leave, leave me to do nothing but ache and grieve.

That I'll lose the sweet taste of your kiss, the softness of your lips, or the pounding of my heart when I gaze into your eyes.

Don't you know that when I'm with you, my heart soars and flies?

With all of that said, I give a final word, that you are my universe, my life, my heart, my world.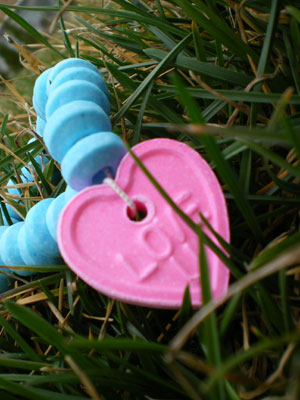 © Jennae P., Kennewick, WA