Words
September 28, 2012
Millions of words said each day
Millions of lyrics sang each day
Millions of verses written each day
Millions of messages typed each day
Add them up
One million….
Two million….
Three million….
Four million….
Oops I lost count.
So many words and lyrics and verses and messages
Said and sang and written and typed
All I want to do is be heard
But with the millions, trillions, and billions of words
How will anybody ever hear mine?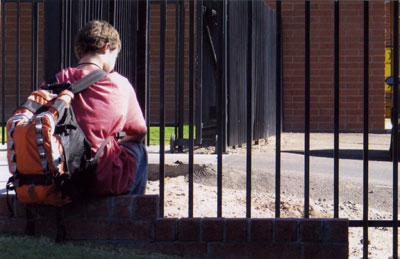 © Molly L., Phoenix, AZ