Music
September 28, 2012
Awestruck, at how the fingers flow across
The sweet, soothing melodies that gush
From the inner depths of the soul
And call to mind visions of times that
Haven't been thought of in 525,600 minutes.

It's funny, how life seems to stop all of a sudden
When caught in a haze of past, pleasant days
And nights of regretful remorse.

Anger, starting to boil through the veins
When reminded of past memories
Giving nightmares even to the experienced.

Emotional, not able to let go,
Wanting to shed the recollections
Through the only way customary in a civilization
Where you are defined.

Nostalgia, when the fading images of the era
When dashing through yards
And catching the fireflies was all that was needed
To bring smiles.

Inspirational, when coming back to reality
In enough time to realize that the power to evoke emotions
Can be as simple as allowing the fingers to speak
And letting the mind think.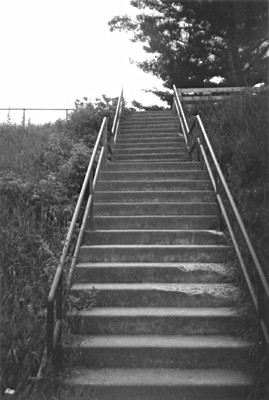 © Eva A., Eagle River, WI