Manipulation
September 1, 2012
I shove my finger down my throat,
Right after every meal.
I exercise like crazy at night.
This sickness takes over me.
I look in the mirror and fat is all i see, but I'm pure bone.
The words they said,
go deep inside me.
Making me change the way i think,
I'm losing myself in what they say.
Those words so deep and harsh,
That haunt me.
Everything so different now,
I know i shouldn't care.
Those words haunt me.
They go so deep inside me,
changing me entirely.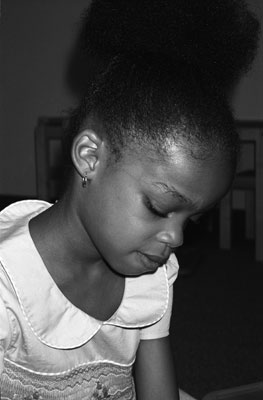 © Megan W., Ocala, FL