Spirit Bear
September 27, 2012
A necklace, a bear, a ring,
All the things that let you sing,
The bear to hold you for so long.
Making sure nothing could go wrong;
To warm you when you're cold,
It will never leave or get too old.
The necklace to make you shine,
Wear it all day to show that you're divine.
The perfect thing to lighten your day,
It won't rust or ever go away.
The ring of silver and chain of gold,
Holding a secret that won't be told,
Until I'm older I will never know,
Why he left without a word and just go.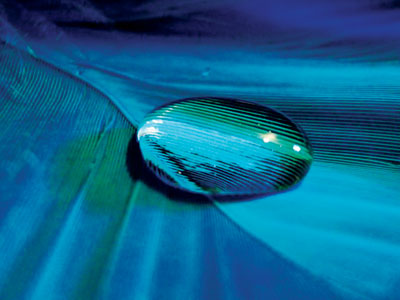 © Hui Y., Potsdam, NY