Saturday Nights
September 27, 2012
The very different Saturday nights that our family

has are very fun for our family,

because we do a whole lot of things.

We do have a whole lot of fun.

And we get pizza for dinner and then

we have what we call "family movie night".

And then after that we may stay up

for a little while, and then we're asleep.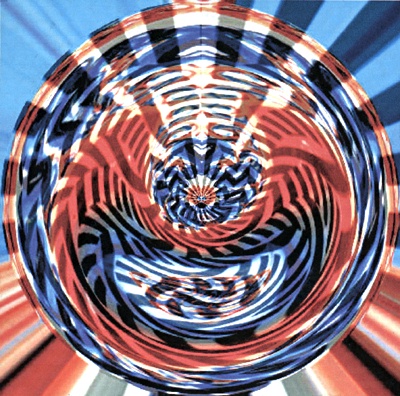 © Amanda O., Weymouth, MA