Apollo's Sun
September 28, 2012
I felt the hooks dig into my side
And yank me out of my sleeping place
In the ground.
This neglect started up my fiery passion,
My anger seeped out
And turned my skin to lava,
Getting hotter the higher he dragged me.
I was hatred.
He brought me up to the pedestal I detest,
The tallest point in the kingdom,
To heat the ground beneath me
And help the horribly destructive creatures survive.
But then he brought me gently down,
And all these feelings subsided, as if they were blown away by an Eastern wind.
My temper cooled,
Drawing comfort from the crack of his whip
Signaling his departure,
And he gently tucked me in
Six feet under the ground
Only to do this once again
In some odd hours.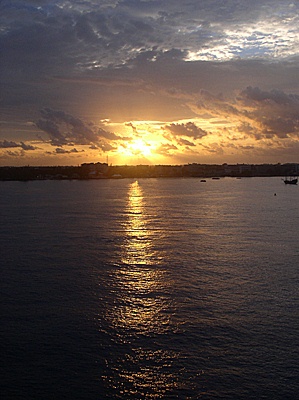 © Rebecca Y., Los Angeles, CA