Realizations of a College Kid
September 26, 2012
Youth.
The violence and beauty of every emotion astounds,
Stealing our breath so that they may live,
Sweeping our minds away into the simple silence,
The intense complexity of imagining better days,
Better places to be,
Though we can think of no better place,
Home,
When the time to depart arrives.
Floating through an air of importance,
We forget to ground ourselves in reality,
To keep our heads,
While our brains explore uncharted possibilities,
And trek across empty and foolish,
Yet so inescapably tantalizing,
Hopes of what exists in the farthest reaches of our desperate dreams:
Dreams of freedom,
Of finally satisfying that unquenchable,
Unshakable wanderlust.
Yes, the ignorance of youth is overwhelming,
But oh so blissful while it lasts.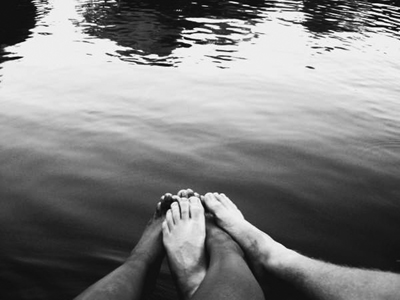 © Michelle W., Ada, MI