this is what it feels like to be alive
September 26, 2012
last night there was something
strange
in the air.
the kind of stuff that makes you want to
jump around in the dark or
go skinny dipping or
just kiss someone on the nose.
the night sky was clear-cut like
the shoulder blades of some godly lover;
studded
with star freckles to
count and
kiss and
put to sleep.
the moon was so bright it
could have lit the trees on fire
but instead,
it poured cold silver onto our backs,
spilled and flooded the world.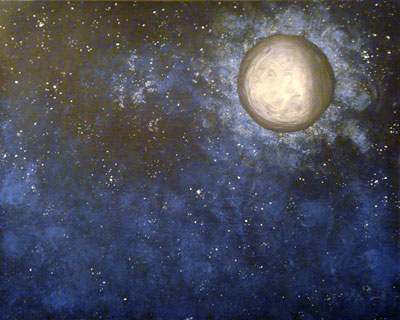 © Allison H., Vancouver, WA