This is my Life
September 26, 2012
The breeze, faint but present,
Filled me up with the passion of its spirit.
My hand traced the corners of an old, wooden frame.
Worn and torn, the picture was lost history.

How long does this life last?
Only a faint trace of what could have been.
Laughter echoed from the past.
Gone.
Colorful handprints taped to the refrigerator.
Gone.

Oh, life, why do you have to be cut short?
This is your life,
Take each step breathing in the earth
And exhaling the problems.
Climb each stair to reach the crest
Of a mountain, gazing far and wide
At the beauty hidden by the busy schedules
Of every day life.
Let go and explore,
Dream and discover the unknown.
This is my life.
I will write my own story.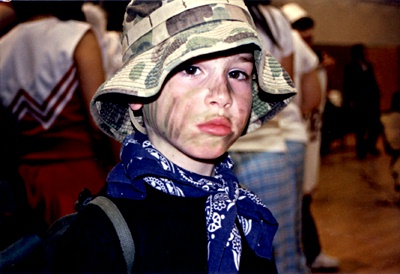 © Dena G., Pittsburgh, PA