new york city
September 26, 2012
New York City the best state I
Know to Harlem my birthplace, to Brooklyn
To queens, to Times Square. The tall buildings, the pidgins flying around
The police cars the sirens. New York
Is all about surviving.
To the Empire state to the interstate. Harlem 125th street.
To the central park. To the soccer field in
Manhattan were I might be playing In.
Ahh new
York city home of the many ethnic backgrounds
And also the home of the brave.
Yeah New York City is the dream!!!!!!!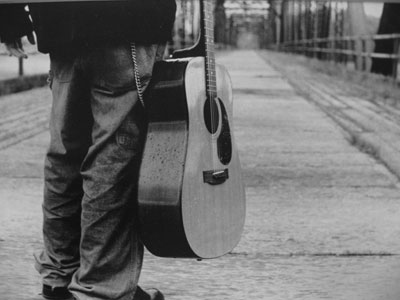 © Bailey M., Eagan, MN