Too Alive (numb, numb, numb)
September 26, 2012
There is that itch.
That itch that is begging to be scratched.
There is that thirst.
That thirst that is aching to be quenched.
There is that fire.
That fire that must be put out.
There is that need. That need.
That want. That want.
Quench your thirst.
Your need to feel.

You're living, and breathing.
Flesh and bone.
Muscle and blood.
Flooded with these thoughts.
Nothing to drain them.
Nothing, nothing.
Prove you're alive.

Too alive.
Too alive to feel.
Numb, numb, numb.
Everything is feel, feel, feel.
Everything is blood, blood, blood.
Everything is dark, dark, dark.
Everything is black, black, black.
Nothing to see.
Nothing to hear.
Nothing to smell.
Nothing to feel.
Nothing but numb, numb, numb.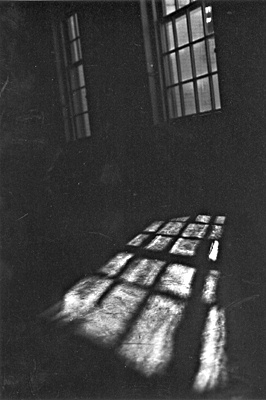 © Mary A., Fullerton, CA