The Last House on the Left
September 26, 2012
I've seen battle fields full of
Dismembered parts,
Where the trails are still seen
As bullets pierce the hearts.

Where the flags are never drawn
For no side is ever worth it,
And so it lays in ruins
Blankets shredded; alone it sits.

From the blood filled land
To the blackened sea,
Comands from the couple parted
Shame your rights come at a fee.

With a scream full of sut
Tears that are seen are baffled,
When you fall, upon your death bed
Onto worn sheets, you're muffled.

How much guilt will be put on me
Who foolishly shot the gun first?
And is left to sit and crumble,
To hear the walls echo and curse.

There is no knife,
That stabs me more
Than the feelings of ill
Washed up dead to hell's shore.

Without so much a word, the scars are kept
A young girl walks by the last house on the left.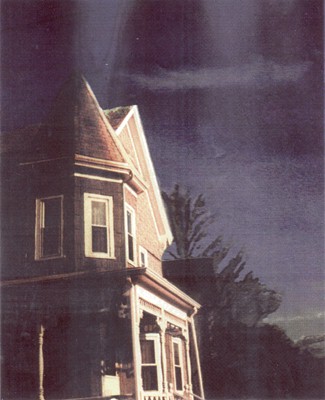 © Elyse G., Wilmington, MA