annoying drivers
September 26, 2012
Please sir,
Turn on your blinker,
Put on your sensor
If you want to move, you stinker!

And if you want to pass me,
Let it known,
I will let you pass, I guarantee
I go slow. I'm one of those who can't Drive alone.

Please don't come that close!
Your making me nervous,
I know I'm going slow,
Please do me a service.

And yes I go slow on turns,
Please don't sound your horn!
I'm just trying to learn,
You're stubborn!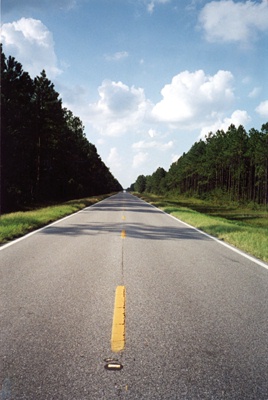 © Amanda M., Coventry, RI