Breathing, Eating, Sleeping
September 26, 2012
Breathing, Eating, Sleeping.
These are the basic things humans do.
But when someone just stops these suddenly,
Others could stop as well.
Others would hold their breath.
Others would not touch food.
Others would lie with their eyes open.
Others would be lost in life.
Different things could lead to different outcomes.
Some might stay lost, But life would soon pass,
Lessons would be learned,
And others will return to reality.
Life would give others back the gifts of
Breathing,
Eating,
Sleeping.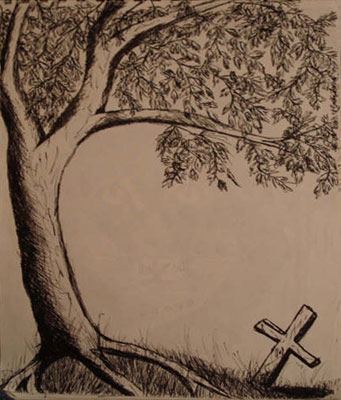 © Courtney K., Bethel Park, PA