Music
September 26, 2012
Lifting all the weight off my shoulders.
Making stress not a problem.
Fixing all arguments, making me laugh.
Making me want to leave and never come back.

Taking me to places where I can focus.
Feeling the beat with my heart and soul.
I love you more ethnic anything else.
You take my breath away, leaving me lying in the dust.

Drifting, floating, dreaming.
Take me away with your beautiful noise, which fills my heart with joy.
Music you are my soul...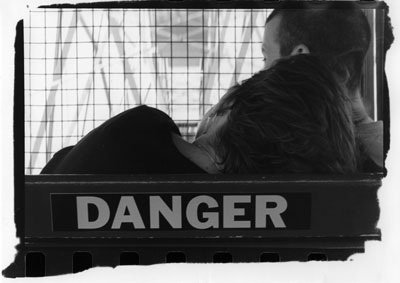 © Katie P., Bethesda, MD