Sitting in a daze
September 26, 2012
I sit there in a daze,
wondering how things could of changed.
Not just because I want them to,
but because I need them to.
I sit there in a daze,
planning on how we can make things change.
The voice in the back of my head is telling me to stay,
while my mind is telling me to leave.
I can't trust my thoughts around you,
and clearly I think you know why.
Please don't leave me,
even though I can't make you stay.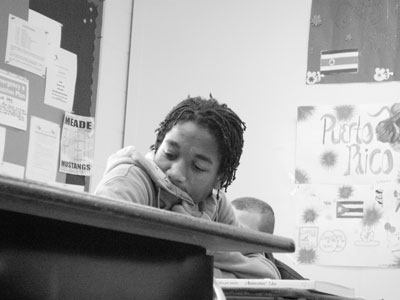 © Demetrius A., Ft. Meade, MD