These Salty Tears in Rain
September 26, 2012
The rain pours drenching me,
Sorrows held within feel the urge to release.
I sit down in the puddled grass,
slpashing the water over my jeans.
I feel these hot salty tears run down my cheeks,
As the coldness of the rain sends shivers down my body.
Goosebumps form on my arm,
As i became soak and wet from the heavy drops plopping down on me.
I was tired of holding this pain in.
So I sit here,
Hoping no one can see,
And I let them pour,
These salty tears in rain.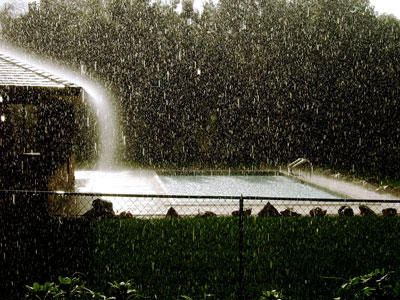 © Chelsea C., Auburndale, FL