Achieving your dreams
September 25, 2012
Why are there so many drug users here ?
Cant everyone stop and least and finish what they are trying to achieve in their lives.
While they're getting drunk and high their opportunities are slowly fading away to achieving on what they want the most.
Soon enough they'll probably upset that they had missed their chance to get what they wanted, just wasted that tI'me and effort to do it.
So come on try to quit doing that, It may be hard to do it but your chances will grow and you might just be able to recover that tI'me and effort to achieve what you really want.

So once you successfully quit doing drugs and drinking, you'll be happier than you were before.
But If you still want to get drunk and high, I'm not going to stop you, its not my life I'm throwing away, its yours.
So now choose, Happiness or a life full of Drugs and alcohol.

If you choose Happiness, then your on your way to achieving you dream.
If you are choosing Drugs and alcohol, bad choice and you may regret it later in your life.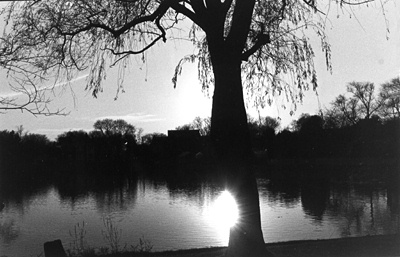 © Chuck K., Marblehead, MA