The Season of Death
September 25, 2012
Fall, a time where life
comes to an end.
A time when trees
rust and turn to colors of death.
A time when the
beauty of flowers fade
for life itself drains away.

Slowly, life fade,
and slowly, the snow
drifts to the ground.
So little, yet so many
that will appear in an instant,
a sign of the end.

But the end
can only signify,
a new beginning.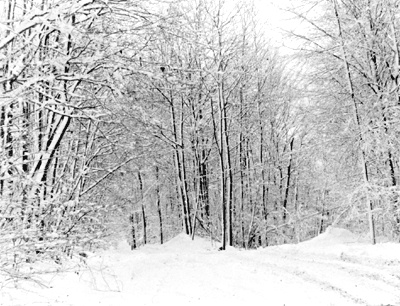 © Thomas S., Portville, NY