"We'll See"
September 25, 2012
You say "We'll see."
About you and me.
Like I can wait for us to be?
I love you!
Te Amo!
Ich Liebe Dich!
The fact that you're not mine makes me sick.
I'll beg, or I'll plead,
Whatever it takes!
You need to be mine,
For goodness sakes!
Come be with me,
I won't let you down,
Me without you is like grass with no ground.
I'll be yours and only yours,
Through the best and the worst.
But I will wait forever for you,
'Till the day the sky isn't blue.
Then you can be with me,
But for now I'll deal with, "We'll see."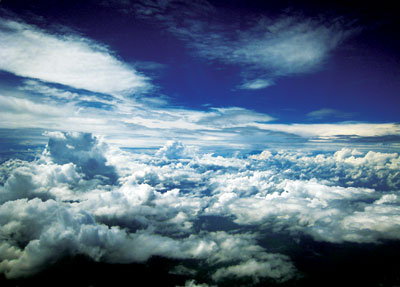 © Jacob W., Oklahoma City, OK